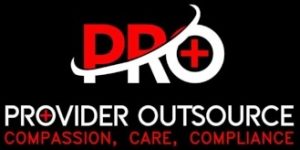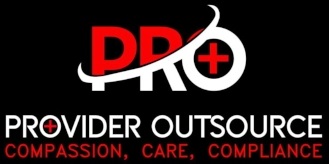 Full Service Billing
Every facet of the billing process is included to manage your eligibility scrubbing, electronic claims submissions, and patient billing services on one platform. See the additional information below for a more detailed understanding, and how outsourcing your billing process can reduce costs and maximize recoveries.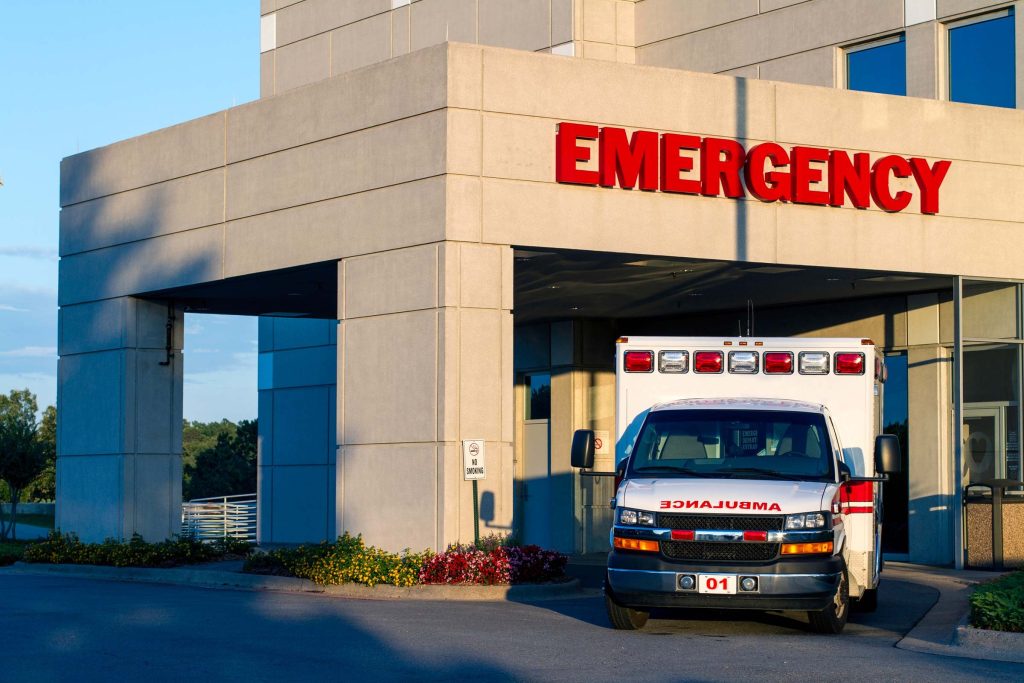 UFMS / Pro
As a third-party billing service, one of our primary functions is to self‐audit not only our policies and practices every day, but also the content of each account as they are submitted, condition and procedure codes are applied, and all criteria are reviewed for signature, medical
necessity, comprehensive narrative, complete ePCR, required PCS, confirmed patient identity, demographics, insurance confirmation and eligibility, and numerous other factors that lead to a clean and verifiable claim being processed to all available insurance carriers.
We focus and train our staff with CMS/Medicare compliance requirements and instructional materials, and hold all results to the standards these policies have created. We process our clients claims with integrity, and must meet all compliance requirements while submitting
claims on your behalf.
Internally we utilize the American Ambulance Associations Medicare Reference Manual, Medicare Compliance Guide, and the AAA HIPAA Manual as a primary source of ongoing information as it relates to CMS compliance requirements. We also support and attend ongoing 
learning programs through our attendance with Page, Wolfberg & Wirth Seminars (PWW‐ABC3) and certifications programs, in addition to other AAA, Pinnacle, and State Ambulance Association meetings.
Proper training, certifications, software platform, clearinghouse, and a steadfast effort to confirm all information throughout all levels of the billing cycle ensure the accuracy and integrity of the billing services being provided. 
These are the foundational materials that have created our active compliance program that fully supports and adheres to Federal Regulations governing compliance requirements, for the billing and processing of Medicare and Medicaid claims on behalf of our EMS provider clients: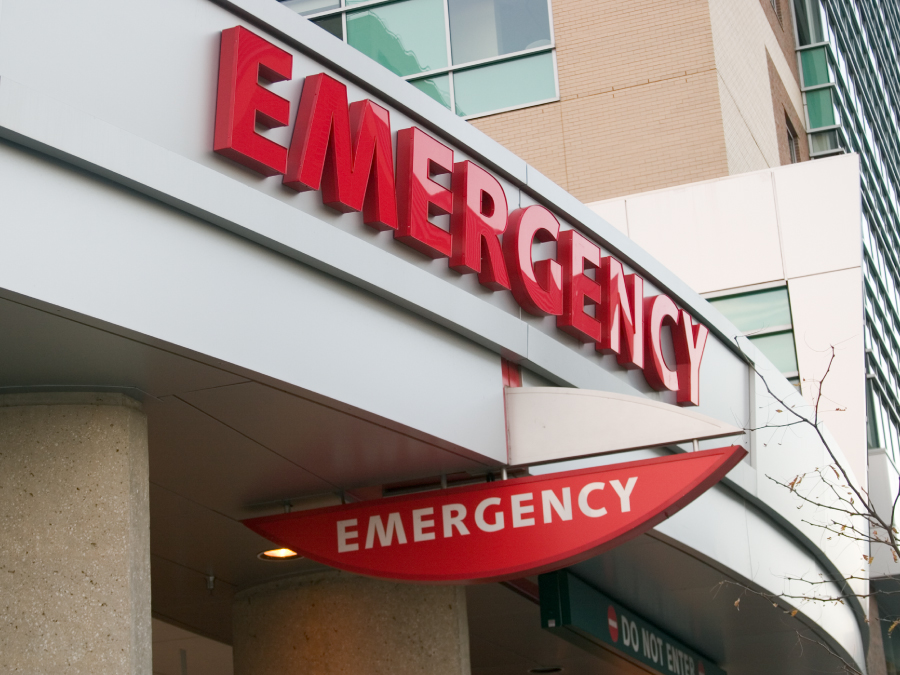 Self-Pay Outsource / Early Out
Our clients refer to this billing program under various names, such as Early Out, Pre-Collect, and within our programs "Self-Pay Outsource", because that's exactly what the program is for. We in essence become your call center and customer service department. Based on our client experience, we believe that this is the most cost efficient way to outsource any part of your billing tasks, and generate even more net revenue as a result!
UFMS / CSC
As a result of the overwhelming number of "self-pay" account balances that have been growing within the medical industry, we have developed a billing service program (Pre-collect / Early-Out) specific to serving these customers. Research within our client base has found that even though more patients have some sort of health insurance, nearly thirty percent (30%) of medical service charges go unpaid due to non-covered patients, or covered patients co-pay and deductible amounts within their policies. Regardless of the source that generates these self-pay balances, it may only represent 20% to 30%% of your volume, however it may consume upwards of 50% of your customer service time and budget.
Not only does this take up the majority of customer service your payroll time, it also reflects heavily on your financial costs as a result of repetitive contacts and invoicing. Customer Service Center, Inc. has been structured to handle these exact accounts through automation, online, email and even texting processes, that work in conjunction to coordinate the resolution of your amounts due through modern and efficient services.
Providing electronic means of payment and recurring payment services, allows for prompt pay plans that stay on track, and eliminate many of the repetitive phone contacts to your staff. In addition, our outbound dialing capabilities allow for us to communicate to a volume of customers very efficiently, and maximize your "billing" returns.
All of this equates to one thing for you the client, more cash flow! Reduced internal overhead, higher account yield due to volume contact capability, automation of pay plans, possible insurance information obtained for filing, and finally all at a much lower contingency fee than collection processing.

United We Collect
**This is a Debt Collector. This is a communication from a debt collector, and any information obtained will be used for that purpose**