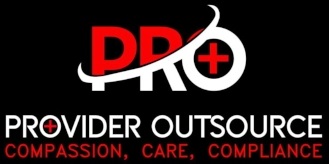 Full Service Billing
Every facet of the billing process is included to manage your eligibility scrubbing, electronic claims submissions, and patient billing services on one platform. See the additional information below for a more detailed understanding, and how outsourcing your billing process can reduce costs and maximize recoveries.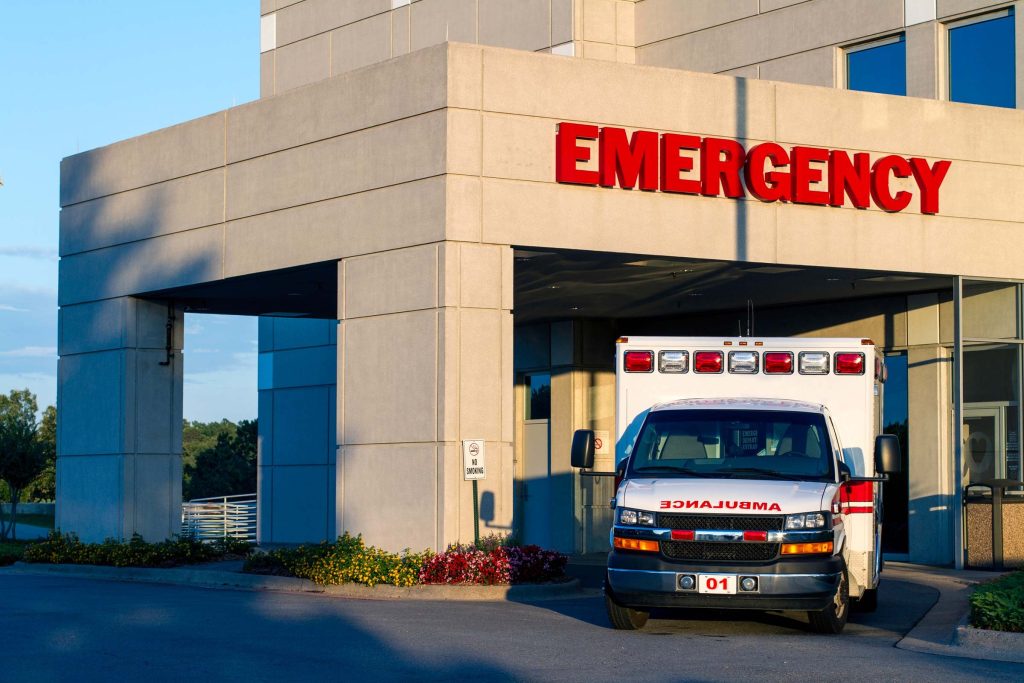 UFMS / Pro
As a third-party billing service, one of our primary functions is to self‐audit not only our policies and practices every day, but also the content of each account as they are submitted, condition and procedure codes are applied, and all criteria are reviewed for signature, medical
necessity, comprehensive narrative, complete ePCR, required PCS, confirmed patient identity, demographics, insurance confirmation and eligibility, and numerous other factors that lead to a clean and verifiable claim being processed to all available insurance carriers.
We focus and train our staff with CMS/Medicare compliance requirements and instructional materials, and hold all results to the standards these policies have created. We process our clients claims with integrity, and must meet all compliance requirements while submitting
claims on your behalf.
Internally we utilize the American Ambulance Associations Medicare Reference Manual, Medicare Compliance Guide, and the AAA HIPAA Manual as a primary source of ongoing information as it relates to CMS compliance requirements. We also support and attend ongoing 
learning programs through our attendance with Page, Wolfberg & Wirth Seminars (PWW‐ABC3) and certifications programs, in addition to other AAA, Pinnacle, and State Ambulance Association meetings.
Proper training, certifications, software platform, clearinghouse, and a steadfast effort to confirm all information throughout all levels of the billing cycle ensure the accuracy and integrity of the billing services being provided. 
These are the foundational materials that have created our active compliance program that fully supports and adheres to Federal Regulations governing compliance requirements, for the billing and processing of Medicare and Medicaid claims on behalf of our EMS provider clients: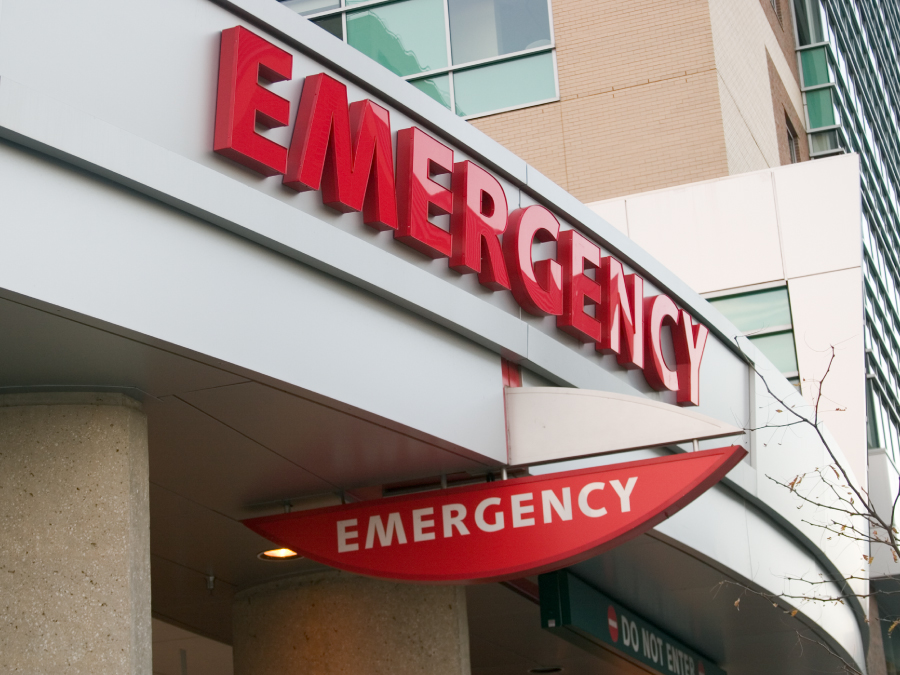 Self-Pay Outsource / Early Out
Our clients refer to this billing program under various names, such as Early Out, Pre-Collect, and within our programs "Self-Pay Outsource", because that's exactly what the program is for. We in essence become your call center and customer service department. Based on our client experience, we believe that this is the most cost efficient way to outsource any part of your billing tasks, and generate even more net revenue as a result!
UFMS / CSC
CSC Outsource provides pre-charge off, non-defaulted billing and recovery services. The accounts placed for billing recovery shall not be discharged or considered in "default" for purposes of defining and distinguishing debt obligations that are defined and subject to the federal Fair Debt Collection Practices Act ("FDCPA").
As a result of the overwhelming number of "self-pay" account balances that have once again been growing within the medical industry, we have developed a Self-Pay Outsource Stage-I billing service program (Pre-collect / Early-Out) specific to serving these customers. Research within our client base has found that even though more patients have some sort of health insurance, nearly thirty percent (30%) of medical service charges go unpaid due to non-covered patients, or covered patients with high co-pay and deductible amounts within their policies. Regardless of the source that generates these self-pay balances, it may only represent 20% to 30% of your volume, however it may consume upwards of 50% of your customer service time and budget.
Not only does the processing of these patient balances take up the majority of your customer service time (and payroll), it also reflects heavily on your financial costs as a result of repetitive contacts and invoicing. Customer Service Center, Inc. has been structured to handle these exact accounts through modern contact and communication methods, correspondence and payment reminder automation, online access, authorized email and texting processes, all of which works in conjunction to coordinate the resolution of your amounts due through technologies and efficiencies that we specialize in providing to your customers.
Likewise, providing electronic means of payment and recurring payment services, allows for prompt pay plans that stay on track, and eliminate many of the repetitive phone contacts to your staff. In addition, our contact and communication capabilities allow for us to effectively manage and process a substantial volume of customers ethically, professionally, with full attention and consideration to your customers, while maximizing your "billing" returns.
All of this equates to one thing for you the client, more cash flow! Take into consideration your reduced internal overhead, higher account yield, automation of pay plans, potential insurance information discovery for filing, and finally all at a much lower contingency fee than collection processing. We now include this process for all of our healthcare clients!

United We Collect
**This is a Debt Collector. This is a communication from a debt collector, and any information obtained will be used for that purpose**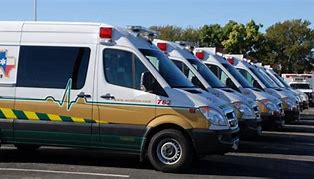 United We Collect 
This is your full-service debt collection recovery service, which for our healthcare service providers is Stage-II of our A/R Cycle Management program levels, that ensure your accounts have every billing opportunity prior to reaching this level of bad debt activity. Being a bad debt account that now meets the status of 
With the involvement in recent years of the Consumer Financial Protection Bureau's (CFPB) setting credit and collection policies for all debt types, non-paid healthcare balances have received a great deal of alteration that massively changes what qualifies as a credit bureau reportable healthcare debt. These accounts in particular have gone from being processed like any other consumer balance due, to having a mandatory 180 day hold from the first date of delinquency for credit reporting, to now being held from credit bureau reporting for a full year from the first date of delinquency before the debt may be listed on the consumers credit report. 
In more recent changes, the credit bureaus have also published new minimum balance requirements (even after waiting a full year for reporting) that may be reported to a consumer's credit report. This not only extends the journey of a healthcare balance to a full year before it can even be considered a reportable bad debt, but may greatly limit the recovery of account balances that fall below the minimum reportable balance. 
We will always abide by the Federal, State, and Municipal Laws governing Debt Collection practices, including the recent industry changes. Still, all of the services our clients have come to expect will continue to be provided within the terms of these laws. Please refer to the list below referencing some of the services we provide within the Stage-II programs:
                Invoice Mailers
FDCPA & Regulation F compliant* – in effect *11/30/2021)
All In-House Mailing with Full NCOA Updates
                Telephone Processing
CFPB certified Limited-Content Messages
Call Frequency Compliance (ATDS/FCC Compliance)
ACA International / FDCPA certified representatives
                Skip-Tracing
Lexis-Nexis / Accurint – Batch and Power Search
First Alert consumer address and telephone databases / cross reference
                Data Mining
Banko – Bankruptcy Case Records
Pacer Case Locator
OJCC – Worker's Compensation Records
                Carrier Scrubbing
Medicare / Medicaid batch data mining
SPOT MBI lookups
Commercial Carrier Lookup
                Carrier Eligibility / Processing
Change Healthcare
Availity
All carrier information is confirmed prior to claim submission
                Claims Processing
Our office updates all carrier information to your system if available
Scheduling requests are uploaded daily through preset file upload
                Digital Access Portals
Client Services Portal – QuikClient
Consumer Online Portal – Account Payments, Status, Communication Settings
Consumer Email and Texting options
The above is a sampling of the services available, and each of these categories is coordinated with the Client prior to services being initiated. You will take part in the customization of your process, and the services that will best serve you and your customers.
Thank you for your consideration – we look forward to working with you!